A young man who was knifed in a quiet street rushed to police officers for help – before dying of his injuries.
The man, understood to be 20, was a former pupil at City Academy secondary school and is thought to have enjoyed PE, local youth workers said.
Just before 8pm on Wednesday night the man is thought to have been with a friend when the attackers approached and delivered several fatal stab wounds.
A local youth worker at the secondary school said he heard about the stabbing through colleges as news spread last night in Hackney, east London.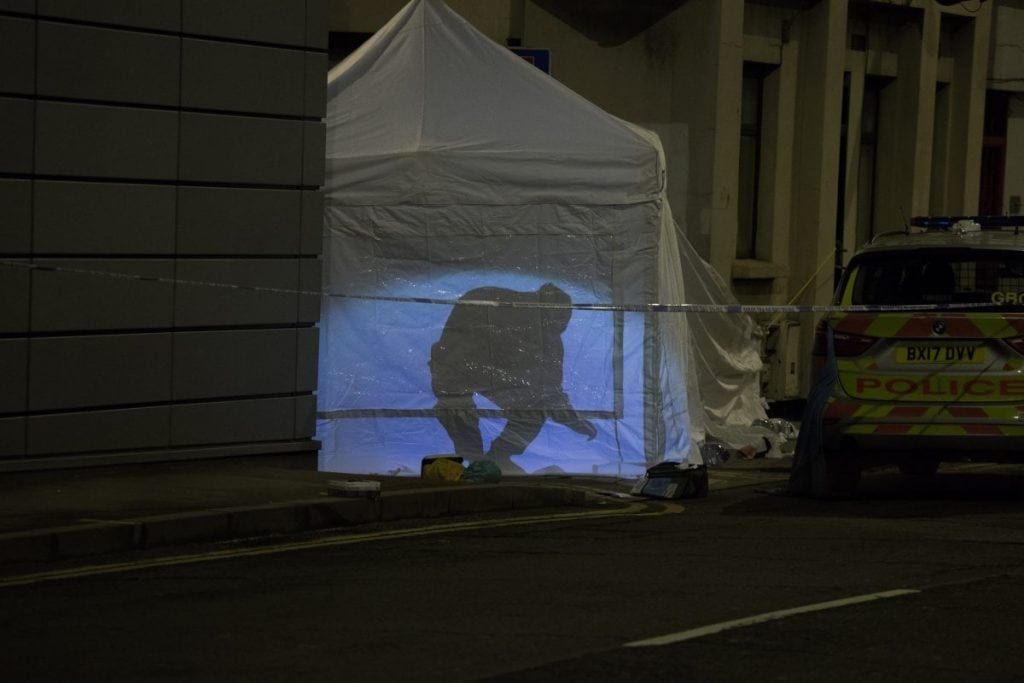 The worker, 32, said: "We have heard he is 20 and a former pupil at City Academy.
"I got a text last night that it was someone we used to teach PE, if it's who we think it is it's a great shame.
"Kids are just not scared of the justice system anymore, this is getting worse and they just don't care.
"He was a good student, nice kid."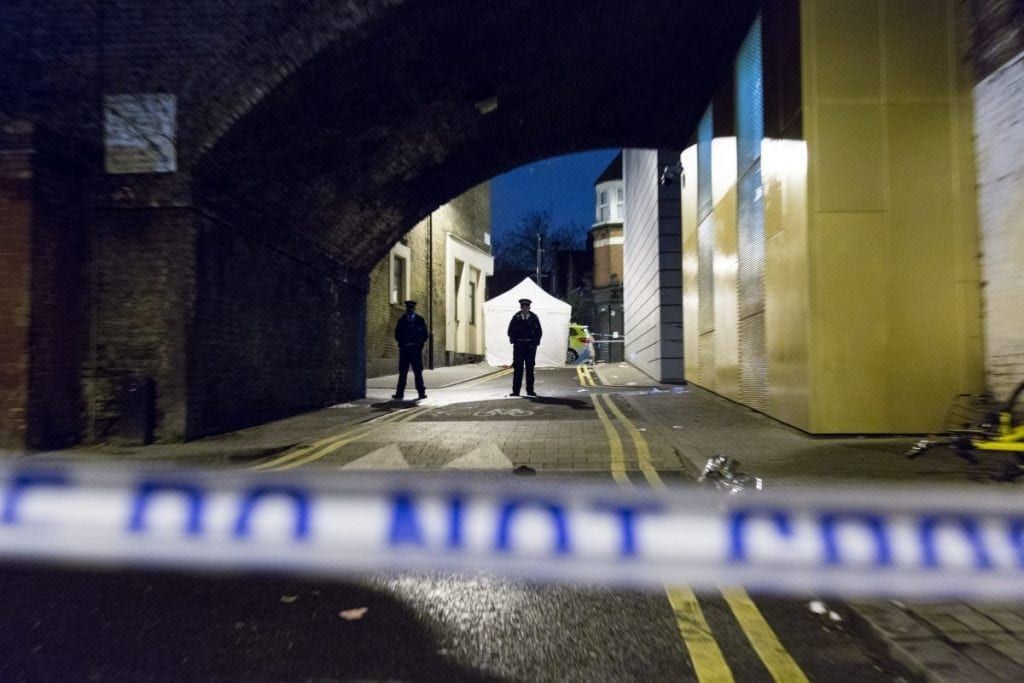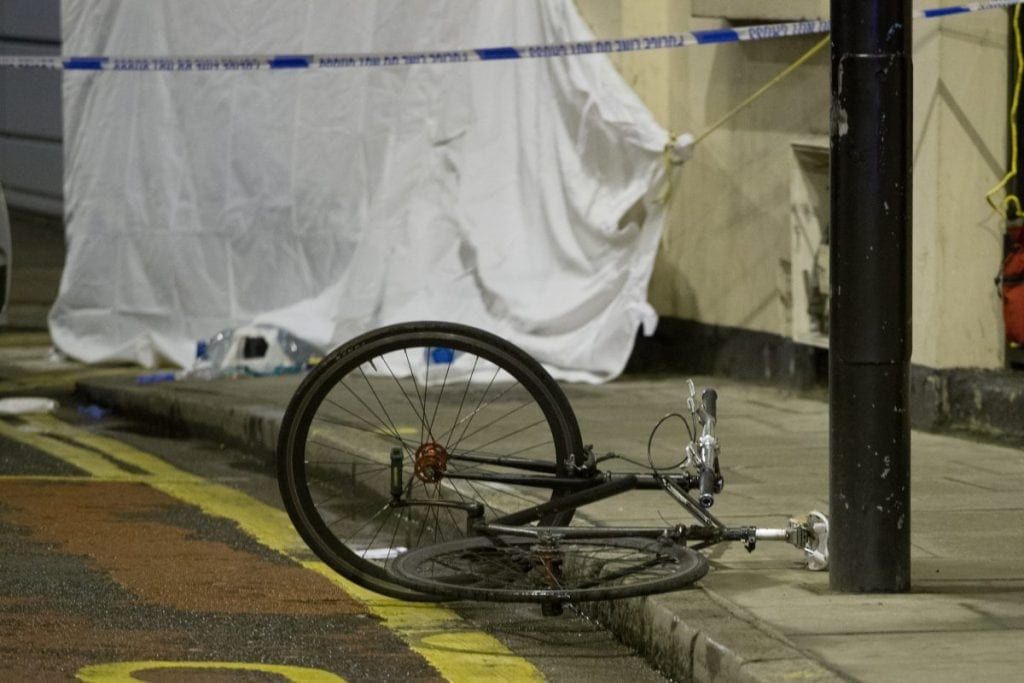 A Metropolitan Police spokesperson said: "Shortly before 20:00hrs on Wednesday, 4 April, officers on patrol on Link Street in Hackney were approached by a man suffering from stab injuries.
"Officers immediately provided the man with first aid. The London Ambulance Service and London's Air Ambulance attended.
"The man, who is believed to be aged in his early 20s, was pronounced dead at the scene at 20:24hrs.
"Next of kin are yet to be informed.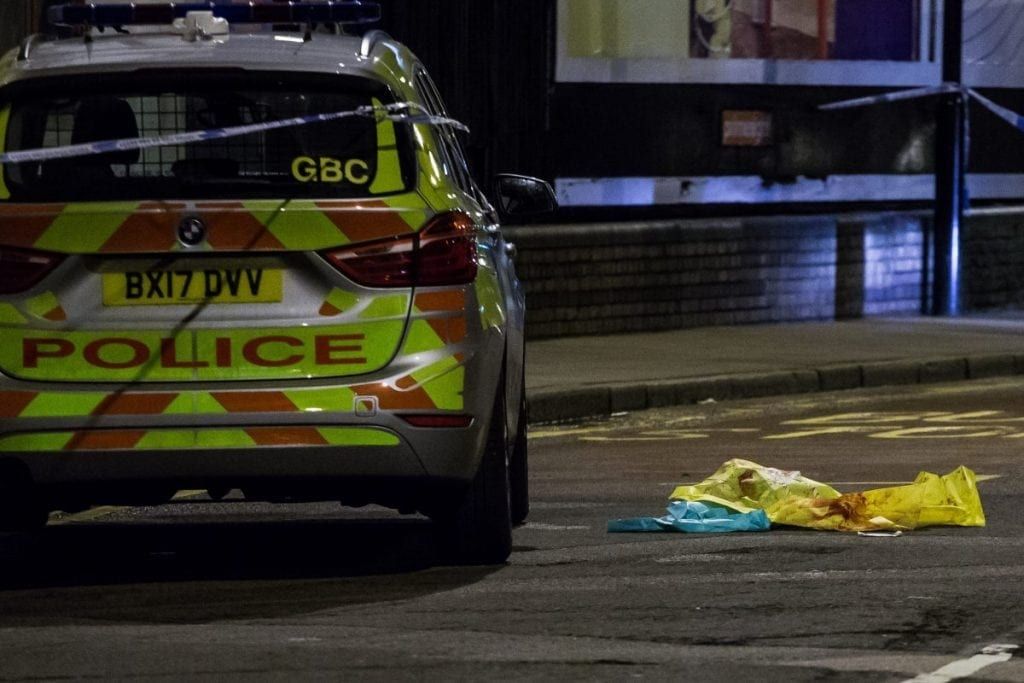 "A post-mortem examination will be held in due course.
"The Homicide and Major Crime Command has been notified.
"A crime scene remains in place.
"There have been no arrests."