Britain's worst sex offender made his victims eat dog food naked, put clothes pegs on their nipples and write "I am a slut" in lipstick on their bodies, a court heard.
Depraved university academic Dr Matthew Falder, 29, blackmailed vulnerable teenage girls before sharing twisted "hurt core" abuse images on the dark web.
He is due to be sentenced this week at Birmingham Crown Court as one of the most prolific sex offenders in British legal history.
The Cambridge University graduate previously admitted a string of 137 charges involving making sick images of rape, murder and child abuse.
The court heard how the sadistic peadophile used online aliases like 'inthegarden', '666devil' and 'evilmind' online to humiliate more than 40 victims.
He also posed as 'Liz', 'Shona', and 'Jess' on Gumtree, Craiglist and an anorexia victim's website pretending to be a depressed female artist who needed to paint naked images as part of her therapy.
Once the "highly manipulative" geophysicist had received the images he would blackmail victims into sending pictures carrying out "numerous painful, humiliating and or degrading physical and sexual tasks."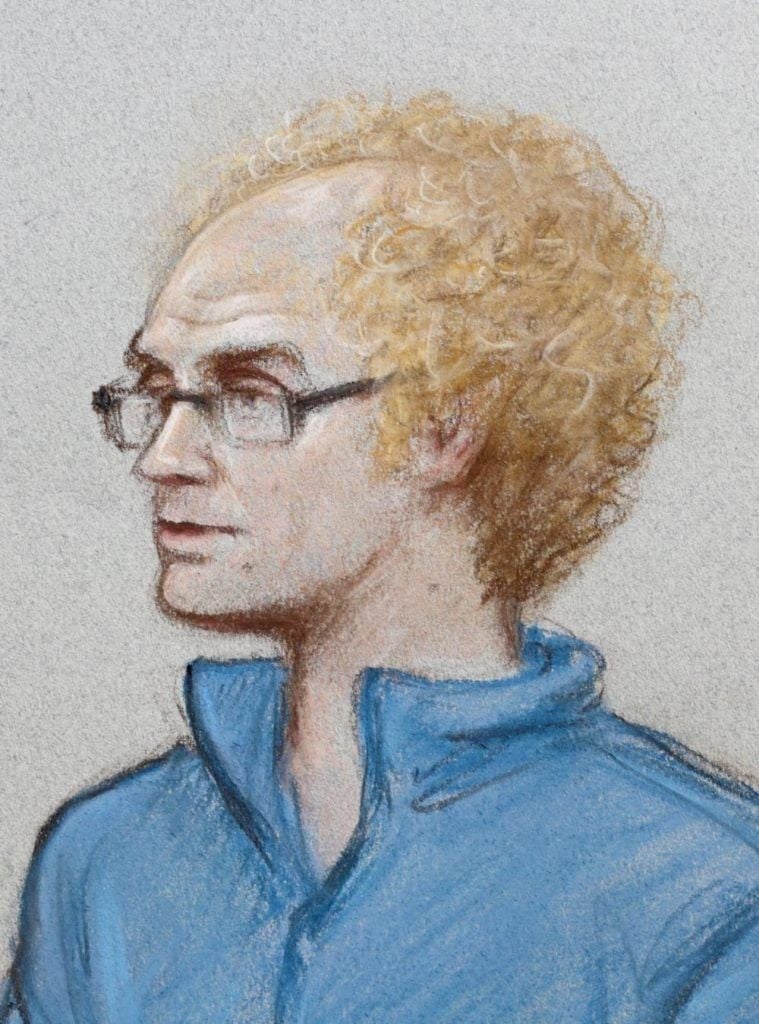 These would then be shared on so-called "hurt core" websites – dedicated to rape, murder, sadism, torture, paedophilia, blackmail, humiliation and degradation.
He used sophisticated web techniques such as The Onion Router (TOR) software, encrypted email addresses and 'anon' files' to evade detection.
Many of the victims were left so traumatised that they self-harmed or attempted suicide as Falder continued to threaten to expose them.
At the start of a three-day sentencing hearing on Wednesday (7/2) Ogheneruona Iguyovwe, prosecuting, described how Falder would humiliate his victims.
She said one 15-year-old girl was made to lick a toilet brush and a used tampon before demanding another picture of her with "Pig Slut" written on her inner thigh.
Miss Iguyovwe said most of the victims had initially placed adverts on Gumtree for babysitting, dog walking or accommodation before being contacted by Falder.
She said: "He sent emails to victims offering to pay them money on a graduated scale in exchange for naked or topless images of themselves.
"He made false representations to many of his victims, for example that he was an artist who suffered from depression who needed to paint naked images as part of his therapy or that he had the type of accommodation or services they were seeking.
"He elicited personal information about many of his victims either through highly intrusive questioning in his online engagement with them or by carrying out extensive research of them and their relatives."
Falder was able to use Facebook to get hold of sensitive personal information about victims' family and obtain bank account details by claiming that he needed them to make payments.
Miss Iguyovwe added: "Once he had managed to obtain naked or topless images for a particular victim, he then systematically sought out their personal information.
"As soon as he was equipped with enough sensitive details about them, he would make further demands of them which became increasingly severe as time went by.
"Invariably, those further demands required the victims to provide even more sexually explicit, degrading and/or humiliating images or videos.
"If they failed to comply, he then set about blackmailing them, threatening to publish images to their friends, family, neighbours, work or school colleagues or to publish the images online on the wider internet."
Falder sought out one 15-year-old victim who was advertising babysitting on Gumtree, telling her he could offer £200 for topless images and £500 for fully naked images.
Posing as 'Liz', Falder claimed that there would be a "sexual element" to the pictures, but they would not be shared.
After receiving "persistent and menacing demands", from the paedophile, the victim sent images of digital penetration.
When the youngster claimed that she was only 15, Falder told her that some 15-year-olds were more mature than 20-year-olds.
Then he told her: "I think I know enough about you now. You have two options, so choose carefully, and tell me your choice.
"A) You take more photos for me, as I tell you to, and of what I tell you to, without complaining.
"B) I send the images to everyone on Facebook associated with your school, and in letters to your parents and teachers, explaining with printouts of all the pictures that you will strip for money. I will also send copies to the police. Which do you choose?"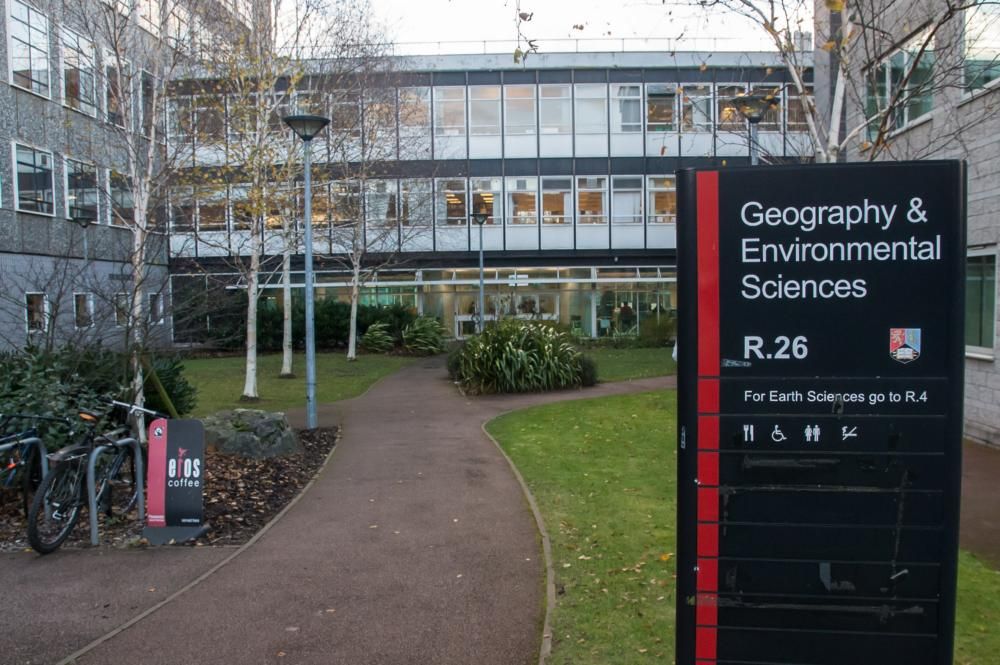 As she sent increasingly sexual images, Falder told her: "What was that picture supposed to be? I want good clear pictures.
"Sending them here is fine if they are small. Send me one of your p***y. Do you understand?"
When the youngster claimed that she had told her parents, Falder told her: "I can't be caught, I have covered my traces.
"Looks like I should start sending things to your school then 🙂
"I will contact people individually to see what they think. And I think your parents have overlooked that you have produced illegal material.
"Shame you had to tell them, but I am going to have to start sending the pictures now, unless you have a REALLY good reason for me not to".
The court heard how Falder was "totally unperturbed and unmoved" as the victim – who went on to attempt suicide by swallowing a strip of paracetamol – begged him to stop.
She wrote: "Plz leave me alone there are other ppl out there who will do it for u but plz not me I have a best mate wiv cancer who is dying and my mum is really ill plz one more then leave me alone and find sum1 else plz I'm begging u just let me do one more then leave me alone".
Despite the girl's parents changing her phone number and going to the police to stop the abuse, Falder threatened her further on her school email account.
In a victim impact statement, the girl revealed she still feels "vulnerable", is on anti-depressants and has received counselling.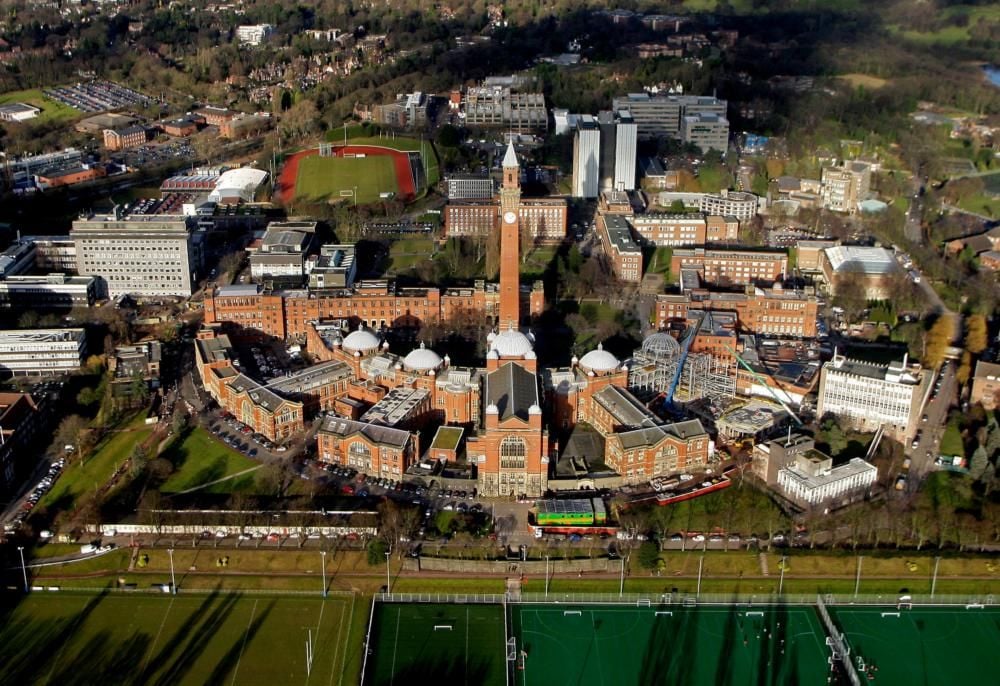 In the case of another 15-year-old victim, Falder used a similar technique in order to coerce her into sending videos of her consuming dog food whilst naked on the floor, licking a soiled toilet brush and licking a used tampon.
He also requested videos of her "bound up with clothes pegs, ropes and bull dog clips on her nipples" as part of a "constant stream of demands".
He also asked that she write"Pig Slut" on her inner thigh in red lipstick and demanded that she hold a sign in reading "I am a slut", as he threatened to share them online.
She was also asked to hold up signs reading "God hates fags", "I never masturbate" and "Lux 4 Eva" – a reference to Matthew Graham, the administrator of the H2TC website who was jailed for 15 years for his role in a global child sex ring.
She was further asked to pretend to be a dog, but refused to send the video and eventually sought help from the Child Exploitation and Online Protection Command.
Falder occasionally glanced over at the victim, now 20, as she bravely read out a victim impact statement in court.
She said: "I do not want anyone to know what happened to her. I feel dirty like I am used goods.
"At the time of the incident, I refused to go out of the house; I refused to wear anything that she could be seen in.
"I dyed her hair and wore a lot of make-up. I did not want to be seen. I did not want to see myself because of who I was and what I had done.
"There were no number of showers or changes to her life or baggy clothes that could make her feel clean.
"I eventually had to leave the house as you can not stay indoors for ever and it was hard.
"Even in the summer, I would not go out without a big winter coat on because it made me feel hidden.
"Even now when someone looks at her for longer than a second I think they have seen images of me on the internet.
"They're going to expose me for what I am.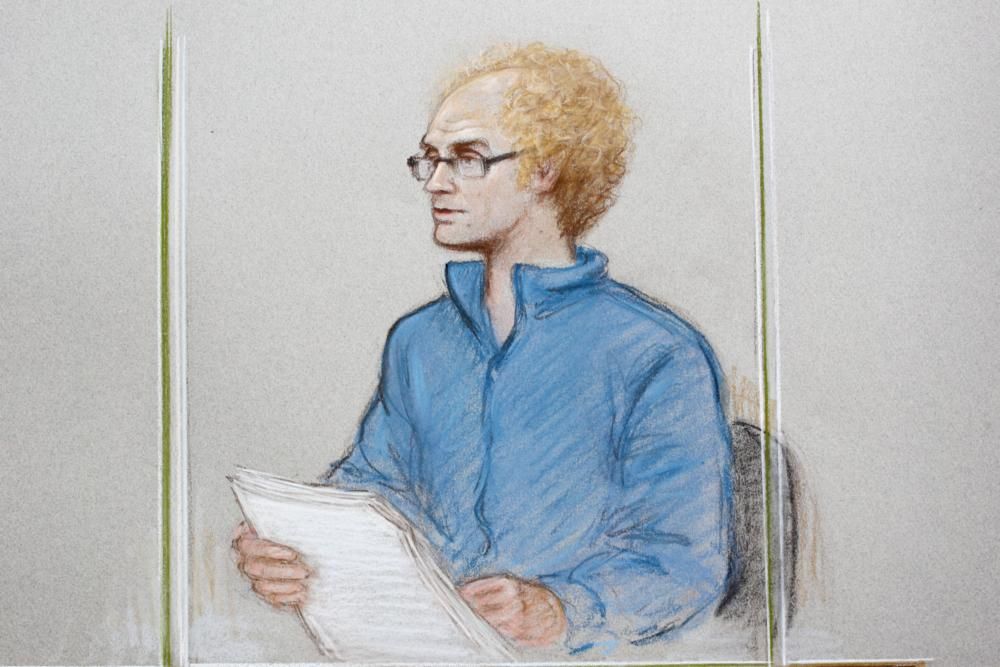 "I do not look in mirrors either. I brush my hair and do my make up in the morning using a mirror but I do not look at herself in the mirror but I never look at myself
"My relationship with my mother broke down completely. There was not a day when we did not argue.
"She could not understand what happened and I hated myself so much that I projected it on to her.
"I had a boyfriend, but that relationship broke down too. He could see that I needed help even when I couldn't.
"When I was having a bad day, I pushed him away. I shut him out and did not want him near me during the bad days.
"I could not deal with his affections and I could not bear for him to touch me. I could not even watch a movie or TV show with him because I was constantly reminded by things of what happened and this sent me into meltdown.
"I am doing well at university, but it still takes a lot of effort to get out of bed in the morning, to go outside, to look in the mirror, to smile, to laugh, to make and have friends, to wear feminine clothes, to trust that I am good enough to go there.
"I think about what happened every day. I think I always will."
The warped academic was employed as a postdoctoral researcher at Birmingham University and was arrested at his place of work on June 21, 2017.
During police interviews over the next three days, he either gave no comment answers or relied on a pre-prepared statement.
He targeted his victims for at least eight years and was caught only after detectives brought in specialists from GCHQ, the Government's communications spy centre.
Detectives found he had approached victims – aged in their early teens to people in their 30s – on forums and mainstream online advertising sites.
He also secretly filmed adults he knew when they were in the shower, installing hidden cameras at a variety of locations.
Falder's list of sickening charges includes blackmail, causing or inciting the sexual exploitation of a child, causing or inciting a child to engage in sexual activity, voyeurism, making and distributing indecent images of children, possession of indecent images of children with a view to distribution, fraud by representation and encouraging rape.
The National Crime Agency (NCA) has described the landmark case as the most horrifying they have ever investigated.
Falder, of Edgbaston, Birmingham, denied 51 counts, which were allowed to lie on file after the prosecution indicated that they were not seeking a trial.
His sentencing is due to be concluded on Friday (9/2).